At Lithia Chrysler Dodge Jeep Ram of Concord we understand that financing the purchase of a new car can be confusing and sometimes leads to more questions than answers. That's why we want to be there for you.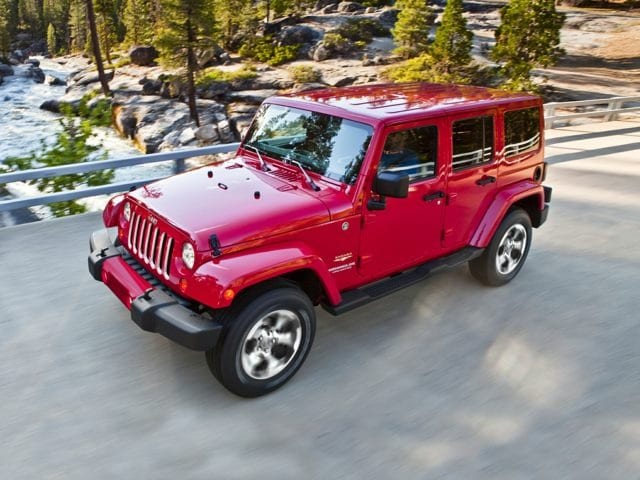 The professional staff in our finance center combines years of financial expertise with automotive industry knowledge to help each customer find the best deal for them.
Buying a car? We work with multiple financial institutions throughout the area to secure you loan rates and payment schedules that work for your budget.
Leasing a car? We help you find your absolute ideal lease agreement and work with you to make sure you understand all aspects of your lease deal.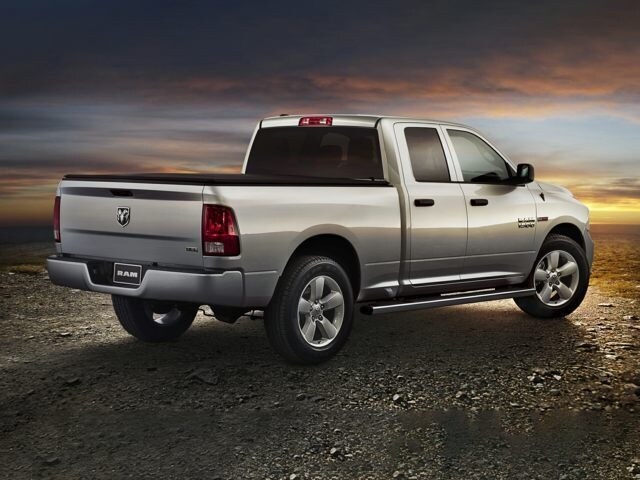 Plus, we make some of the tedious paperwork available online. This way, you can fill out applications from home instead of sitting in the dealership all day.
Our convenient online tools include:
The financing experts at Lithia Chrysler Dodge Jeep Ram of Concord are here for you seven days a week and look forward to helping you with your next car purchase.